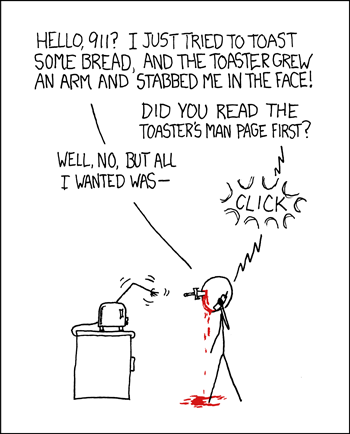 MoinMoin Documentation
There are different classes of documentation for MoinMoin:
Official Documentation
For Users / Admins
the help pages (see the HelpContents page in your local wiki)

the install / upgrade docs (see docs/* in the download archive)

If you read the above mentioned docs online, please be careful about version differences.

Your local docs are the best match for your local moin.
For Developers / Translators
Community Documentation

These are community maintained docs. If you find some error (and you are sure) or something is missing, please fix it.